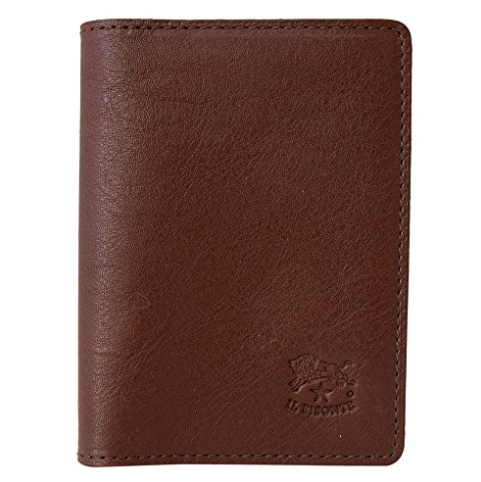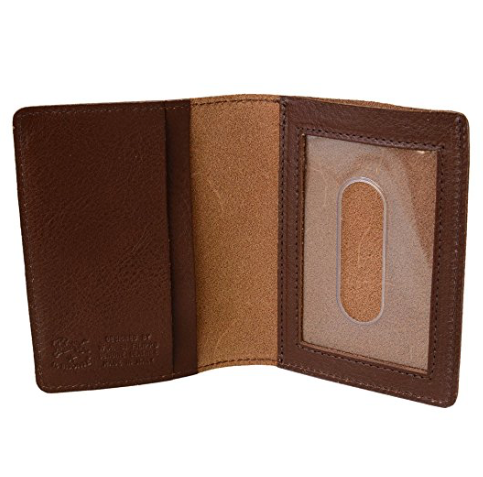 ID & CARD WALLET IN COWHIDE LEATHER C0469/M-869 (COLOR MARRONE)
Credit and business card holder.
material: cowhide leather
color: marrone
cowhide features
Thanks to vegetable tanning, a traditional process handed down through generations of Tuscan experts, the 'vacchetta' cowhide is transformed into a long-lasting material, acquiring unique qualities. Its tannin, the active ingredient that is mostly found in the trunk of chestnut trees, combined with a slight greasing, allows the skin to become soft, resistant and to acquire the typical leathery scent.