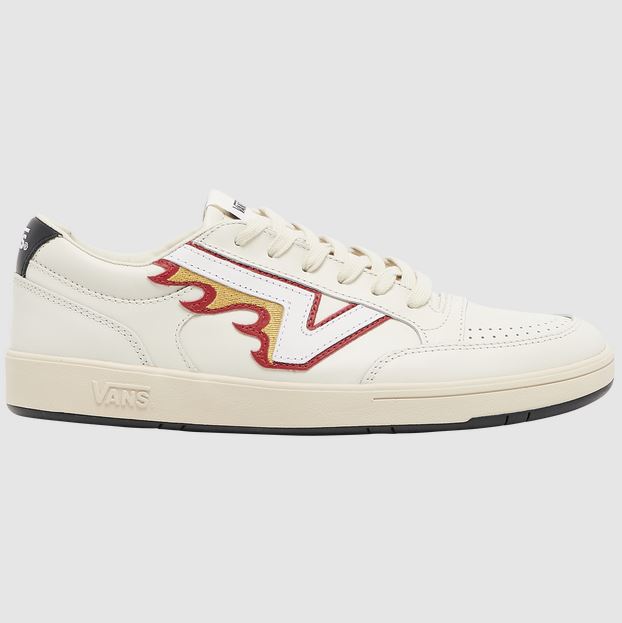 VANS BOLD LOWLAND - MEN'S WHITE/RED/YELLOW
Product #: 
A54MH085
The Vans Lowland is the latest skate-inspired silhouette that features ComfyCush technology for revolutionized comfort.
Leather, suede, and canvas combine for unique style and durability.
ComfyCush technology combines foam and rubber for comfort and grip.
Features enhanced tongue stabilization and arch support.