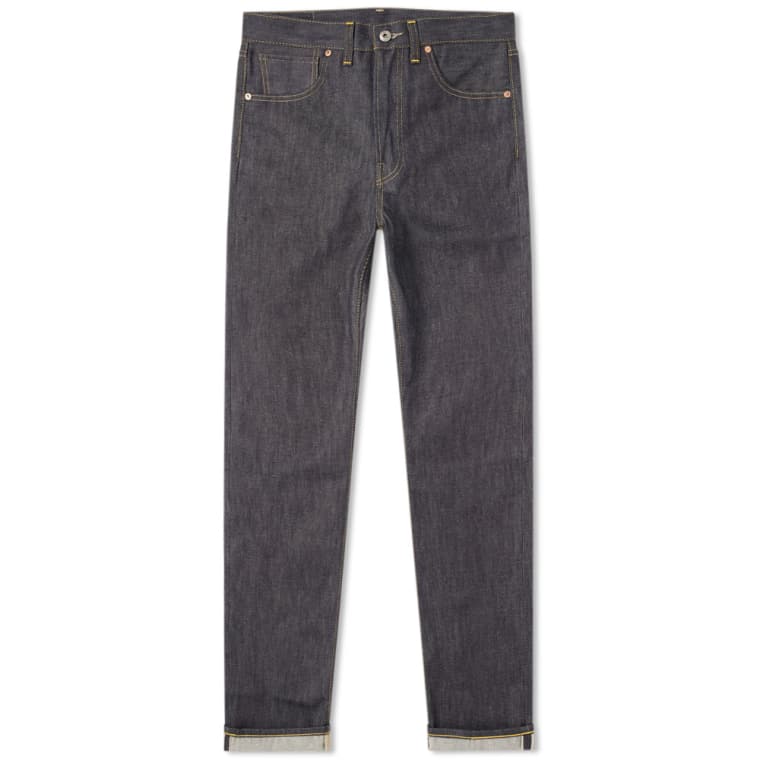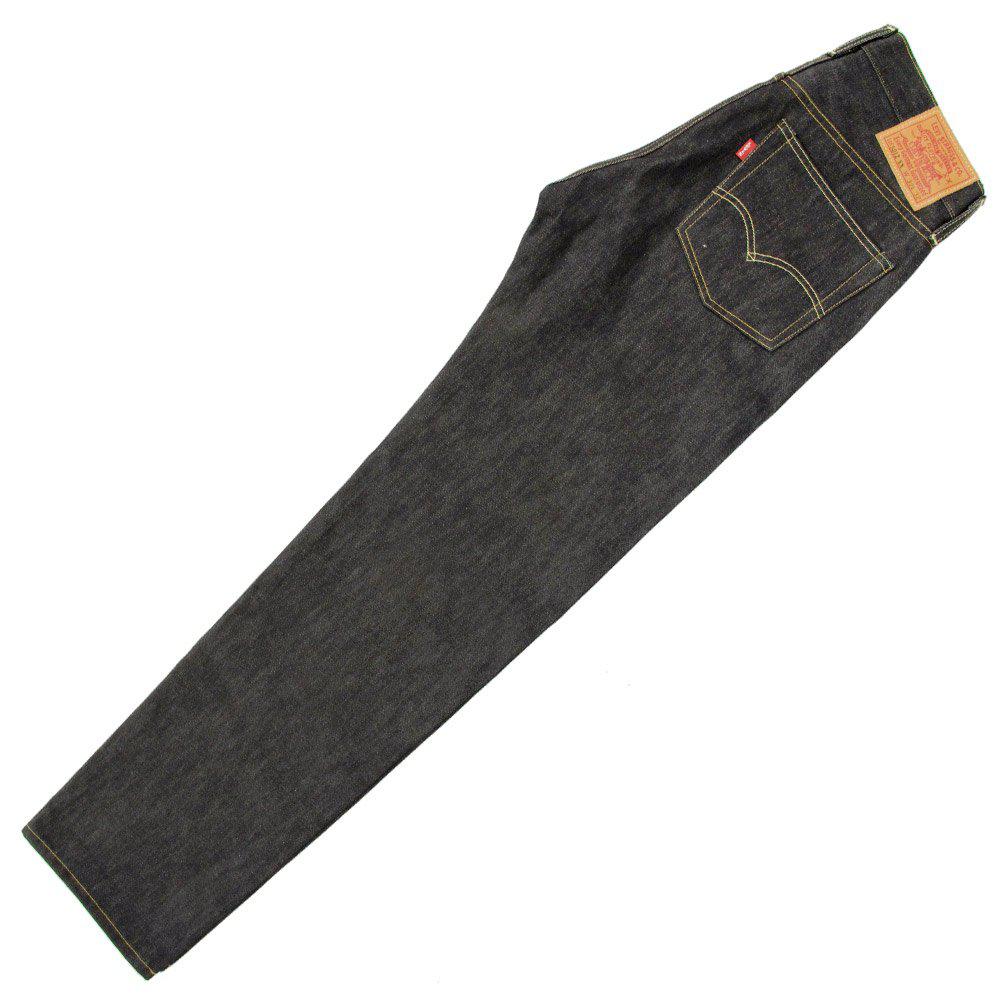 VINTAGE 1954 501 JEANS RIGID
The Levi's 1954 501 classic selvedge jeans in Rigid C7835 V2 Indigo blue from the LVC Core collection. 
An updated version of the classic 501 jean, now with a zip fly. This represented a new era and market for the 501 wearer, being younger people across the USA and out of the typical Western wear the 501 was famous for. A modern slim straight fit with all the other qualities the 501 was known for.
Article Fit & Features —
Material: 100% Cotton (heavyweight denim, 12oz and up)
Fit; LVC 1954  is a Slim Straight fit 501, sits on waist
Leg: Slim, Straight
Product SKU: 50154-0090